"The business that exists solely for revenue has no soul"
One of our core beliefs at SkinnyPig is that being a socially responsible business is good business. Doing good for others and earning a tidy profit are not mutually exclusive endeavours. The days of a corporation's sole responsibility being to maximize the profits of its shareholders has passed us by; customers are demanding social and environmental awareness as a prerequisite to their purchase decision and on-going company loyalty.
It is not uncommon to hear of business people referred to "capitalist pigs" or "pigs at the trough". In recent decades capitalism has earned itself a bad reputation but it does not have to be that way. With economic inequality greater than it has been in generations, too little is being done by too few corporations to change this perception. SkinnyPig seeks to be a catalyst for change; providing a tangible and explicit model of a business designed from the ground up with social responsibility ingrained as a founding principle. SkinnyPigs leave the world a better place than when we started and make money doing it.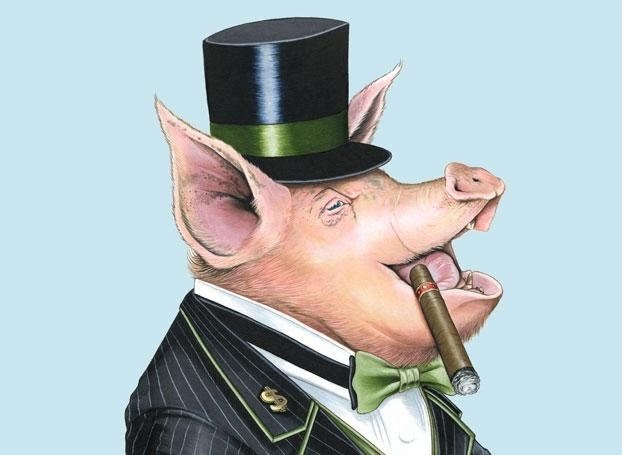 At SkinnyPig we have the ambitious goal of promoting, supporting and servicing businesses that value and demonstrate ethical, social, environmental and community responsibilities. Today and even moreso in the near future, success will follow owners who find creative solutions that maximize corporate profits and deliver positive social outcomes simultaneously.
Our customers demand it. Our families demand it. Our communities demand it.
It is time for the pig to go on a diet.
This is why we are SkinnyPig.
Frequently Asked Questions
Our group of companies include:
3F Waste Recovery - turning fish, farm and forest waste into high value products, focusing on cold water marine collagen, B50 biodiesel blend using animal and marine oils, and fish compost.
Small Business Doctor - small business financial, strategic and business consulting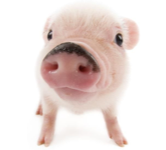 The founding principle of all of our ventures is that doing good is good business.