We're excited to announce our new forestry partnership , Waste Free Forestry, with a forestry processor on the Northern Peninsula.
The re-use of forestry and organic waste is globally an established method of environmental protection and energy recovery.
Stay tuned for more exciting news and products from Waste Free Forestry Limited.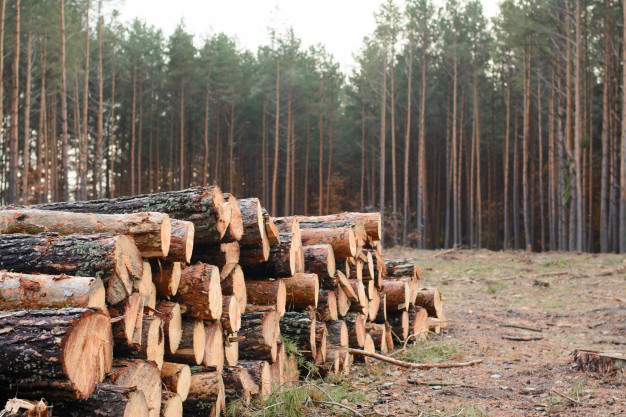 Waste Free Forestry and 3F Waste Recovery
3F is a company that's focused on taking raw material waste streams from the fish, farm and forestry sectors and turning them into high-value products at the highest level. Our goal is to have a 98 per cent utilization rate of all the raw materials that we take in and turn into other products.
COMING SOON - WOOD PELLETS
Summer 2021 - Wood pellets made in Roddickton Newfoundland.