Zero Waste Farms is committed to making high value products from the agricultural and livestock by-products generated by farmers in Newfoundland and Labrador. We are currently focused on developing our sheep line of products and going into pilot scale production July 1, 2020 at our farm and production facility located just outside of Hawke's Bay, NL on the Great Northern Peninsula.
Nothing right now! Pilot scale production of all of these 100% Made in Newfoundland and Labrador products products begins on July 1st:
Lanolin balm for personal use
Sheep jerky
Lanolin for industrial use (food processing equipment, leather and rust protection)
Sheep tallow (cooking oil)
Sheep lye soap
Sheep wool pet beds, sleeping bags and duvets
Dehydrated sheep bone pet treats
Dehydrated fruits (strawberries primarily)
Sheep & shrimp shell compost blend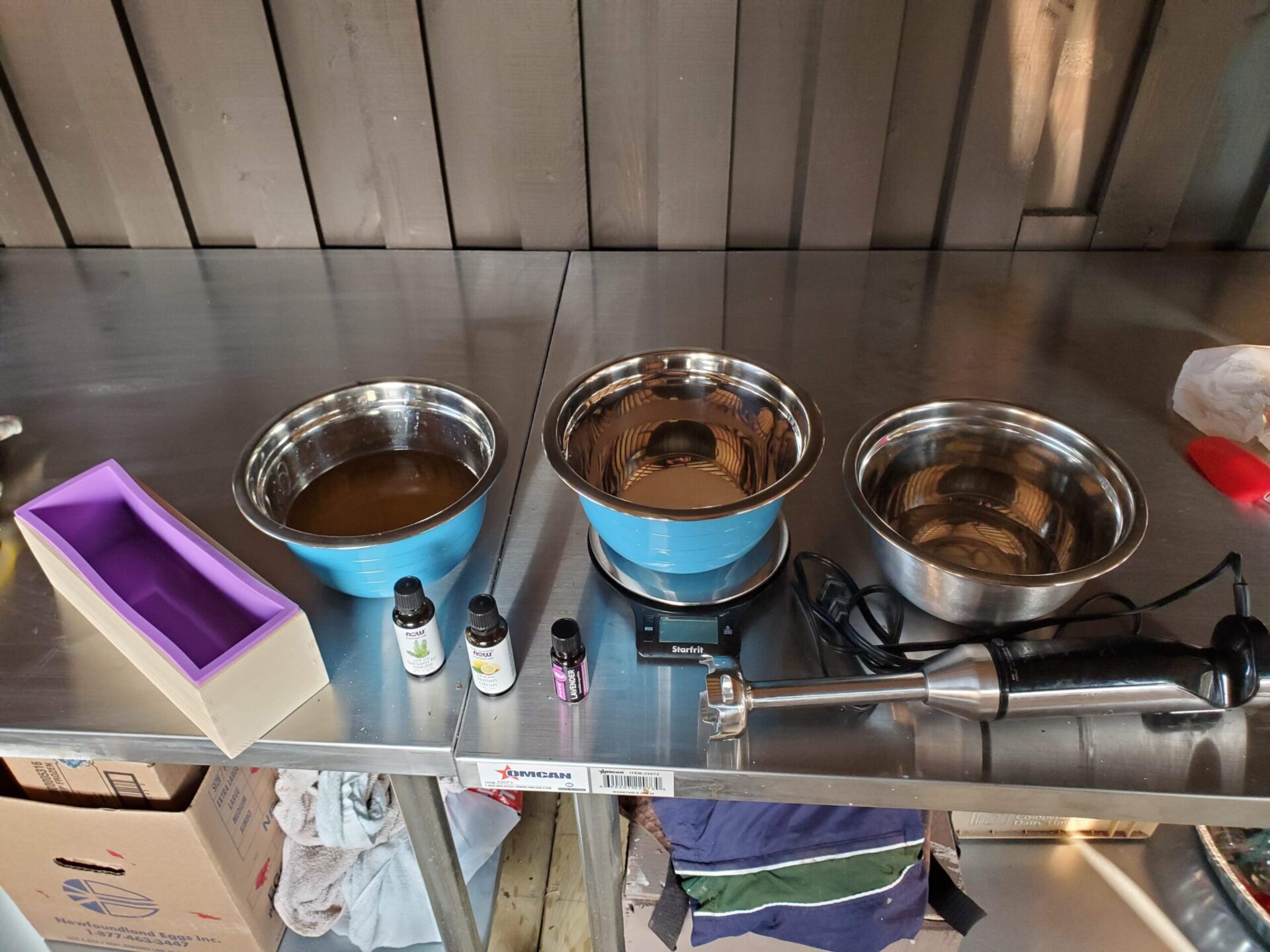 Newfoundland has a diverse agriculture sector, and many of the farms and commodity groups have the potential to produce organic waste.
Re-use of organic waste will bring economic value to NL besides the benefit to our environment.
Zero Waste Farms and 3F Waste Recovery
3F is a company that's focused on taking raw material waste streams from the fish, farm and forestry sectors and turning them into high-value products at the highest level. Our goal is to have a 98 per cent utilization rate of all the raw materials that we take in and turn into other products.
Innovators in Full Utilization of Agriculture and livestock By-Products.